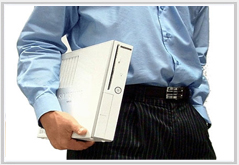 Distinctive Service
í░All-arrangementí▒ Service
While becoming to our clients, you will obtain our attentive service. You can save time, save effort and have no worry on registration.
í░Integral- processí▒ Service
It needs a great deal of technical documents and formal documents from the manufactories during the whole registration course, but it is not easy to be on deck immediately. However, we will use our experience advantage with reasonable timing and immediately starting our work in order to keep the registration continuous.
Additional Services
Perennially consultation on policies and regulations
Reminding of certificate update
Safekeeping registered files